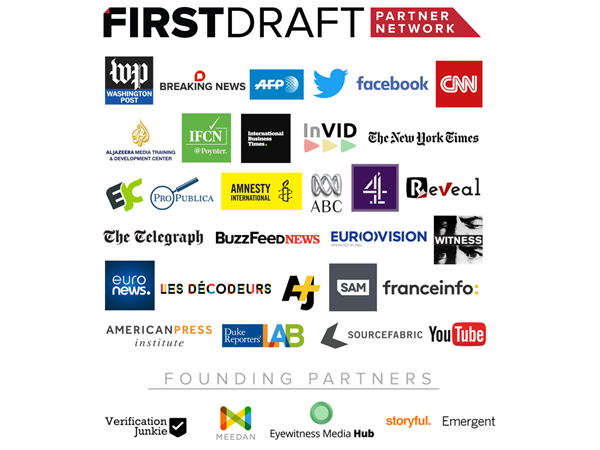 InVID and First Draft News partnership started!
We are thrilled to announce the participation of the InVID project to the partner network of First Draft News, that aims to tackle issues of trust and truth in reporting information that emerges online. The members of the InVID consortium will join their efforts for developing technologies for video verification, with a group of over thirty major news and technology organizations including (but not restricted to) Facebook, Twitter, YouTube, The New York Times, The Washington Post, BuzzFeed News, CNN, ABC News (Australia), AJ+, ProPublica, Agence France-Presse, Channel 4 New and The Telegraph.
Check the First Draft News public announcement for further details about this collaboration!
apostolid September 19, 2016 Events, NewsFirst Draft News, InVID, InVID collaboration, InVID partnership, invid project Read more >