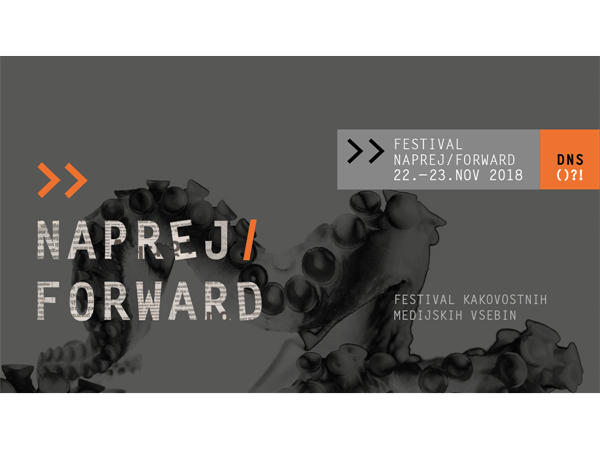 The InVID project and InVID Verification Plugin were presented on Friday, Nov. 23, by Vasileios Mezaris at the 7th media festival Naprej/Forward in Ljubljana.
The InVID session was attended primarily by journalists from all over Slovenia, who got to participate in a hands-on demonstration and testing of the InVID Verification Plugin. The InVID session was hosted at the EU House: the offices of the European Commission Representation and the information office of the European Parliament in Slovenia. 
More details (in Slovenian) about this presentation, can be found here.
apostolid November 26, 2018 Events, News7th media festival Naprej/Forward, fake news debunking, hands-on session, invid project, invid verification plugin, media verification Read more >